7th Sight builds effective and beautiful brands, websites, and social media marketing platforms that power today's forward-thinking entrepreneurs and small businesses. We'll define your brand (through your short and long-term strategy), bring it to life (through media, design and the power of story), and support it (with strategic and effective content marketing measures).
A powerful online presence involves three things:
Great strategy, superb design & development, and seamless content marketing. It so happens we excel at all three. Let us be your guides through your brand revolution.
DISCOVER YOUR BRAND VISION, VOICE, AND VALUES
WITH THIS 11-PAGE WORKBOOK
WE HELP TO GROW BUSINESSES, BRANDS, AND PROFITS.
7th Sight was created to bring together stellar creatives under one unified roof.
We have a top-notch team of creatives that we call on when our projects require them.
If our collective doesn't currently house the expert your project requires, we'll do the research and the vetting to find that creative expert for you.
There are 7 steps every business needs to take to create a profitable, powerful, and expertly branded presence.
Here are the Magic 7 Areas of Our Expertise.
1. BRAND VISION
This is nothing short of the promise you make to your customers. It is the WHY of your business, and it guides everything.
2. CONTENT STRATEGY & CREATION
Content is your salesperson, cheerleader, and customer service expert all rolled into one. Great content translates into inspired customers.
3. BRAND DESIGN + Identity
We'll translate your vision and voice into a true-to-you language that resonates with your customer. We'll create a visual brand library that you can use to share meaningful and consistent visuals with your audience, now and as your company grows.
4. PHOTOGRAPHY + VIDEOGRAPHY
Capture your audience in a moment with the power of photos and video. Our top-notch creatives will help you express your personal mission, talents, and value through authentic, visual storytelling – all while making you look and feel your best.
5. WEBSITE DESIGN + IMPLEMENTATION
We'll combine strategy, design, and development to create your new online home with a stable, adaptive foundation that can evolve as you do. We offer everything from single landing pages to full e-commerce and membership platforms.
6. CONTENT MARKETING + SOCIAL MEDIA
Building your site is only the first step. What we really want is to drive traffic to it, inspire action, and capture hearts.
7. SUPPORT, Guidance + Coaching
You can't be an expert at everything. We can support you in growing your business by providing the training + coaching you need to do this yourself.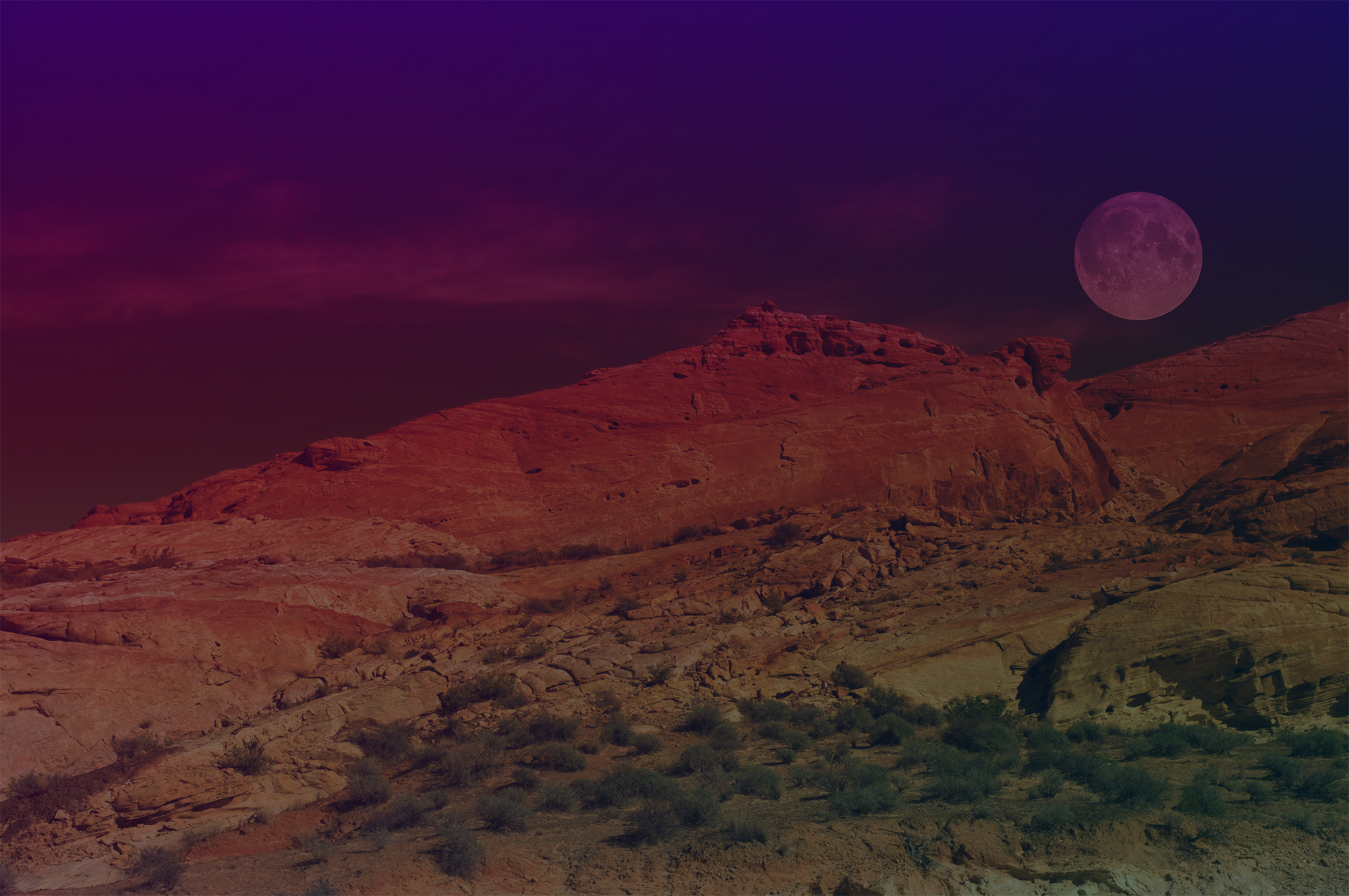 built in ways proven to get results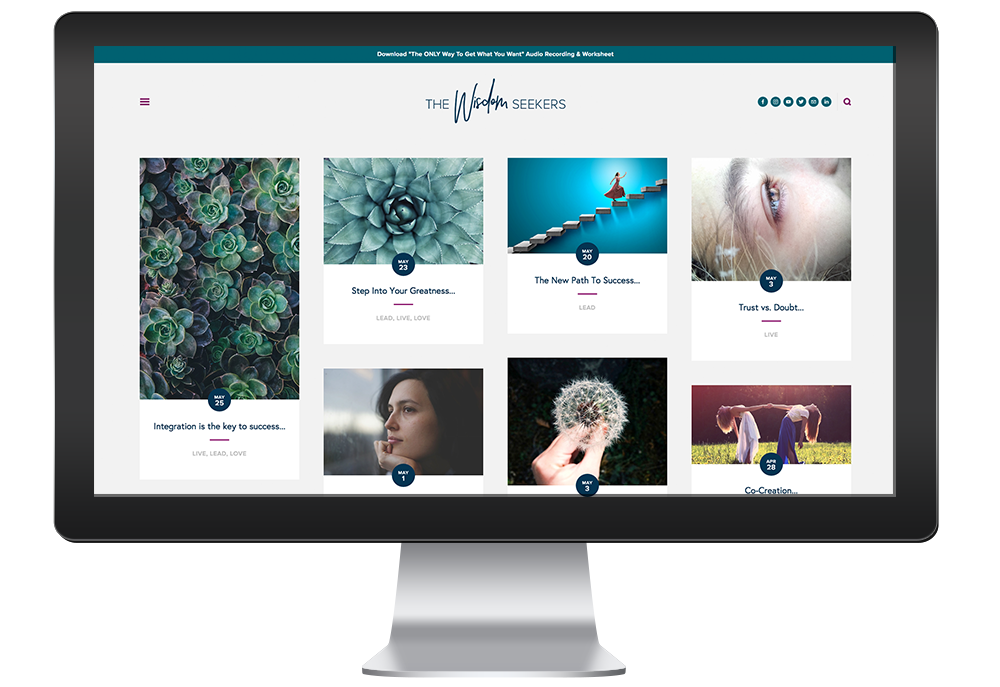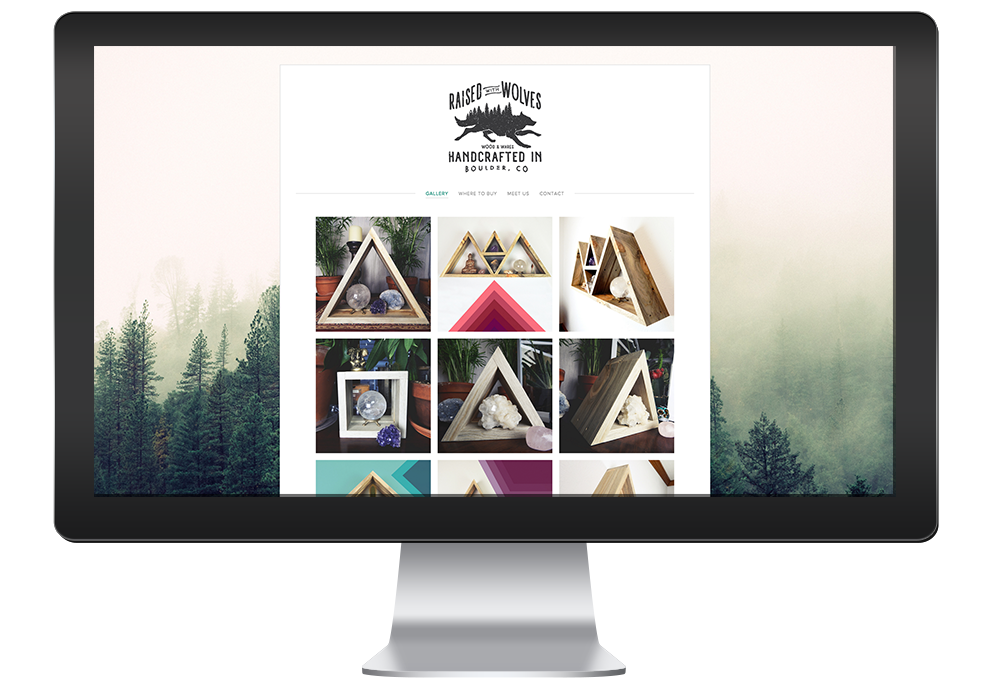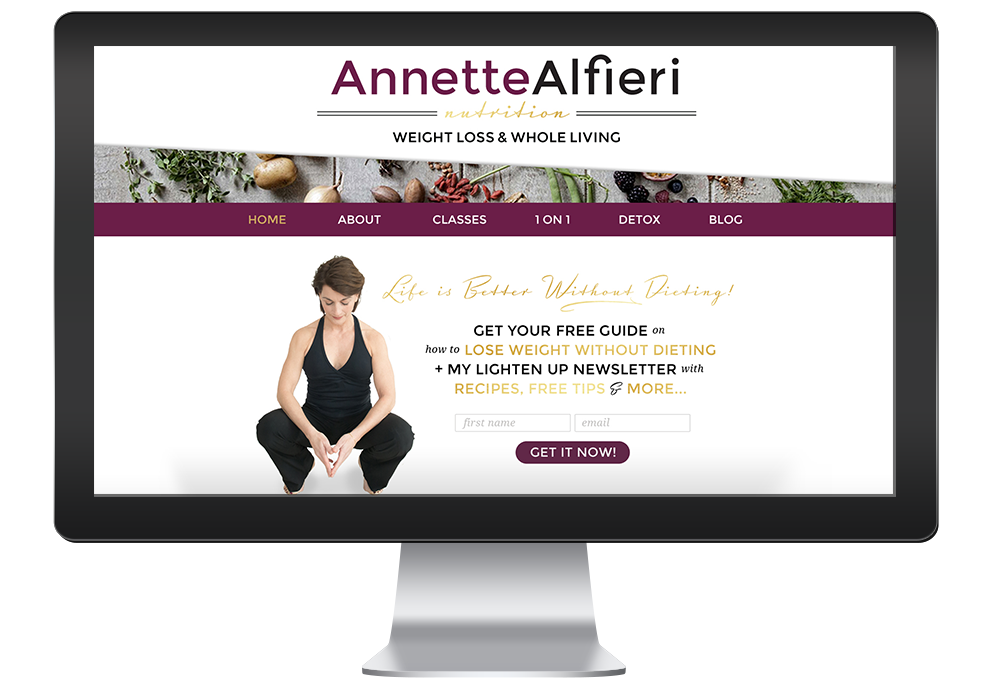 Schedule your FREE 15-minute Brand Strategy Session or seLECT A PACKAGE.